1.

Introduction¶

GBS SmartSense is a web app for monitoring GBDS clusters, allowing the user to view live reports on the environment's health and performance.

This manual is updated for SmartSense version 1.0.0
1.1.

Access and Authentication¶

GBS SmartSense should be accessed with a web browser, and Google Chrome is recommended. The URL for access is specific to each deployment. If necessary, contact Griaule's support team to obtain the correct URL.

Authentication is required to access the application. The credentials required by GBS SmartSense are username and password.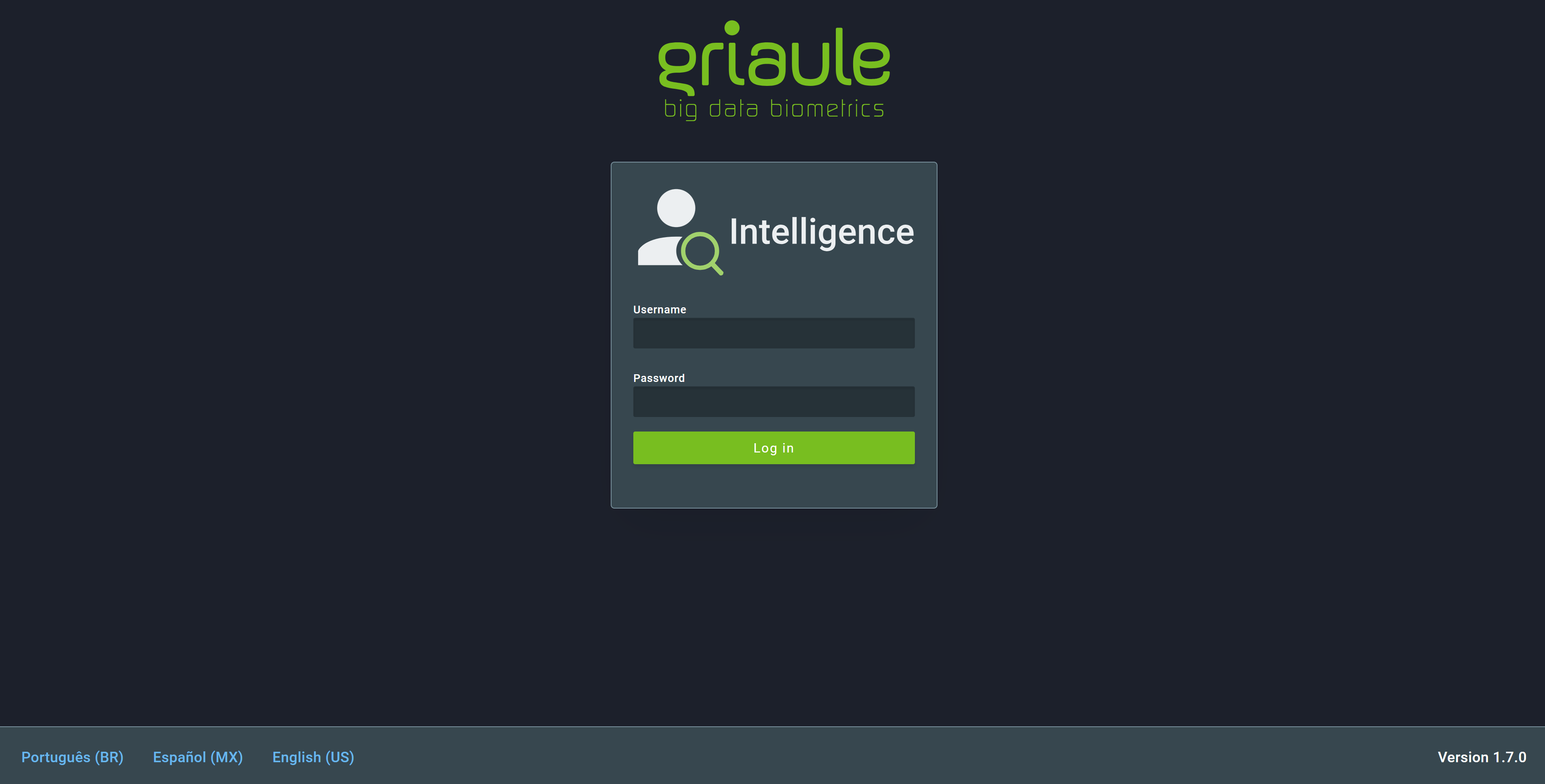 2.

User Interface¶

There are four screens that can be accessed using the sidebar: Node List, Configuration Comparison, Port Sweep, and Transaction History.